Welcome on our new blog!
With more and more content available on our blog, we decided to jump (the shark) from Tumblr to WordPress. First thing first, you'll notice: we have an integrated Search Engine! Better late than never 🙂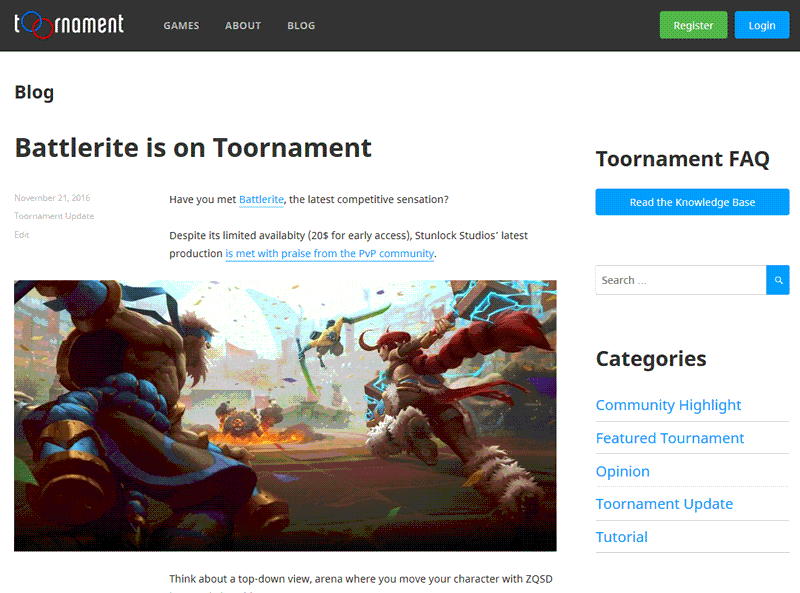 This will help you easily find the latest updates, tutorials, infographics and columns we've been published for a couple of years now.
Our most important post is of course the ever-growing Knowledge Base. In case you haven't bookmarked it yet, we made you sure it's linked from the blog homepage. Happy reading!