A new streaming service is now supported by Toornament: Mixer.
Mixer is a Microsoft next-gen streaming service that offers viewers real-time influence and participation in live game streams.
Real-time and interactivity are the cornerstones of this new service, and you can start broadcasting from XBox One or Windows 10 in a few clicks, without having to install any extra software.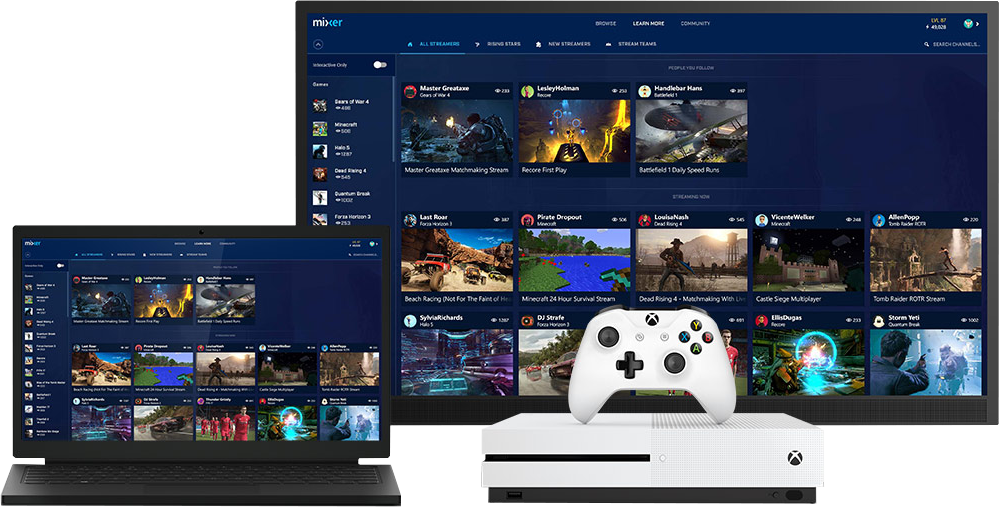 When selecting the streams for your tournament, you can now add a Mixer URL and attach the stream to the matches of your tournament. That will display the stream directly on the Public and Match pages for spectators to see.
The process is detailed HERE.