The backlash that Blizzard endured after their Diablo Immortal announcement fueled the never-ending debate about mobile gaming, and as an extension of it, mobile esports. We have witnessed the birth and rise of the mobile platform as a serious contender in esports events, even though it is still considered as inferior by many. But nowadays, those mobile devices that follow us along everywhere we go are pure technology condensed, and video game editors would be foolish not to make good use of this new platform.
Especially considering that mobile gaming now represents the majority of the global video games market, with 51% of the expected $137.9 Bn to be made in 2018 (Source: Newzoo).
We have seen games adapted to fit the phones, with Fortnite, PUBG and Hearthstone coming to mind immediately, and some native mobile games like Clash Royale grab a fair share of the attention lately, with online tournaments, official pro circuits and LAN events offering cash prizes that have nothing to be ashamed of in comparison to some of the big names of the industry.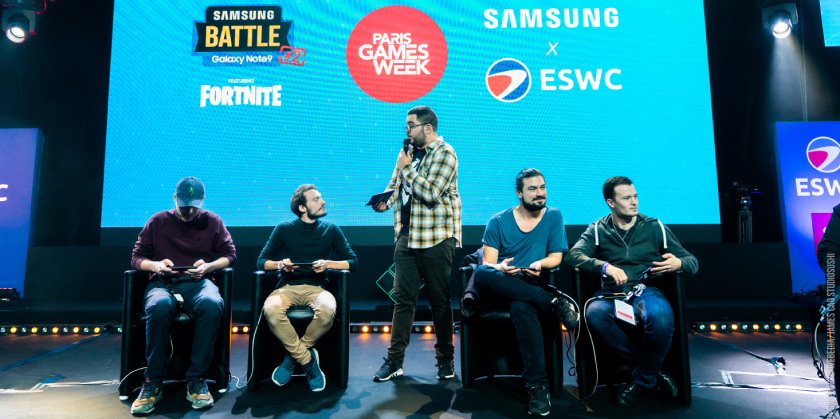 And it's not just about the professionals, these games present the huge advantage of being easily available, and playable by everyone, so there is no wonder that they represent a non-negligible part of the community tournaments organized this year. Fortnite, of course, leads the way, and its cross-platform gameplay makes it difficult to exactly know the portion of players enjoying the game on a mobile device, but things get clearer when you look at PUBG Mobile and Clash Royale, two games that are exclusive to mobile, and that have seen an incredible rise in numbers this year (on Toornament, PUBG Mobile went from not existing to Top 2 in just 6 months, only outdistanced by Fortnite!).
So that would be an understatement to say that we do believe in mobile gaming and mobile esports, given that ultimately, the players are the one making the calls, and it's pretty obvious that the platform matters less than the quality of the game!