Since the website builder feature was released one month ago, our development team has continued adding new options so you can create personalized competition websites with more and more various content.
Thus, our latest website builder update contains 3 new features to play with: the customizable competition structure, the embedded video player and the image link. Let's have a look at each of them!
Personalize your competition structure
You always dreamed to have your bracket, leaderboards or match list in your own colors without complex website development? Toornament makes it possible, thanks to the new personalization options added to the block structure of the website builder!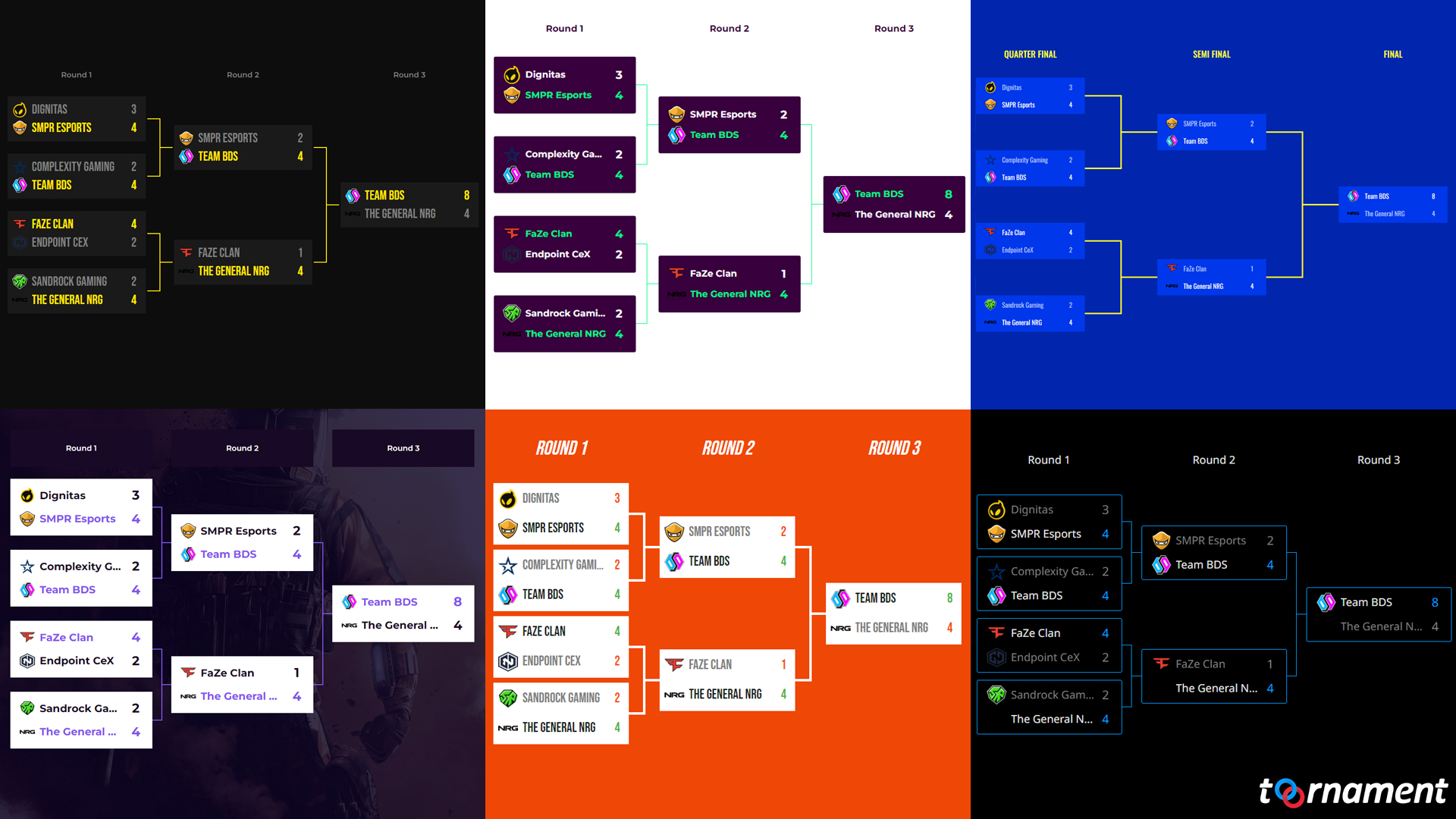 The same single bracket customized with 6 different themes
(click on the picture to enlarge)
The theme section of the website builder allows you to create 4 different styles for your competition structures. Thus, instead of having the classic Toornament style you can now customize almost every details of your competition structures such as the size, text style, colors, spacing of the different elements, etc.

The bracket theme editor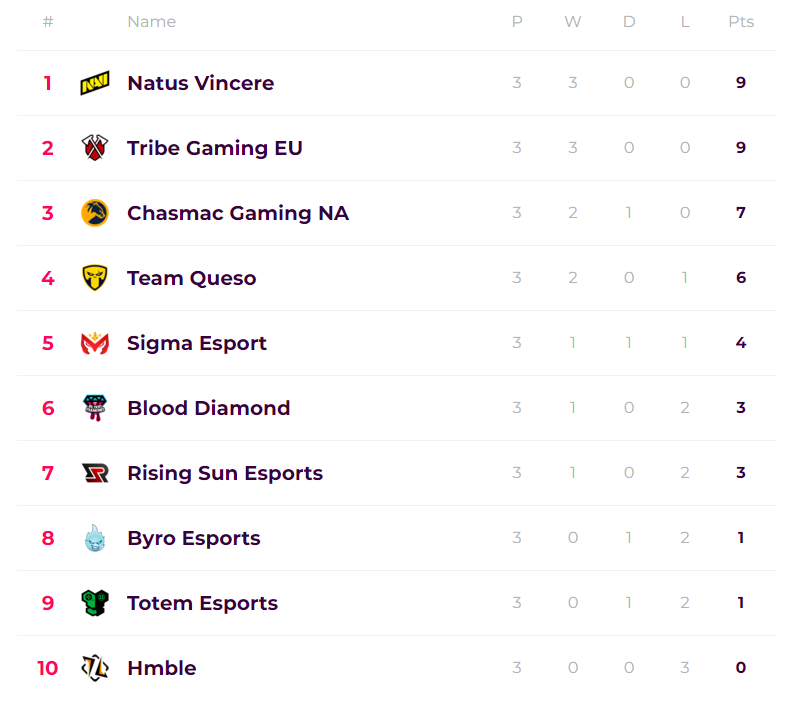 Example of a leaderboard customized with the website builder
This unique feature will be detailed in an upcoming blog post to show you how to use it, and all the fantastic personalization you can do with it.
Integrate live streams and VODs
You can integrate Twitch, Youtube or Vimeo live streams on the pages created with our website builder.
It's pretty straightforward: you just have to select the new block called "Video" and configure its content and style: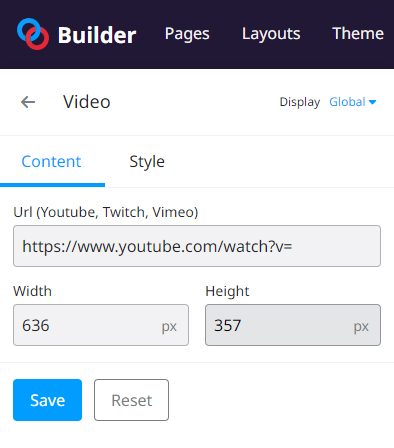 Thanks to that, you can now have your competition live stream on your website homepage, or create a Replay page to archive all of your previous matches VOD.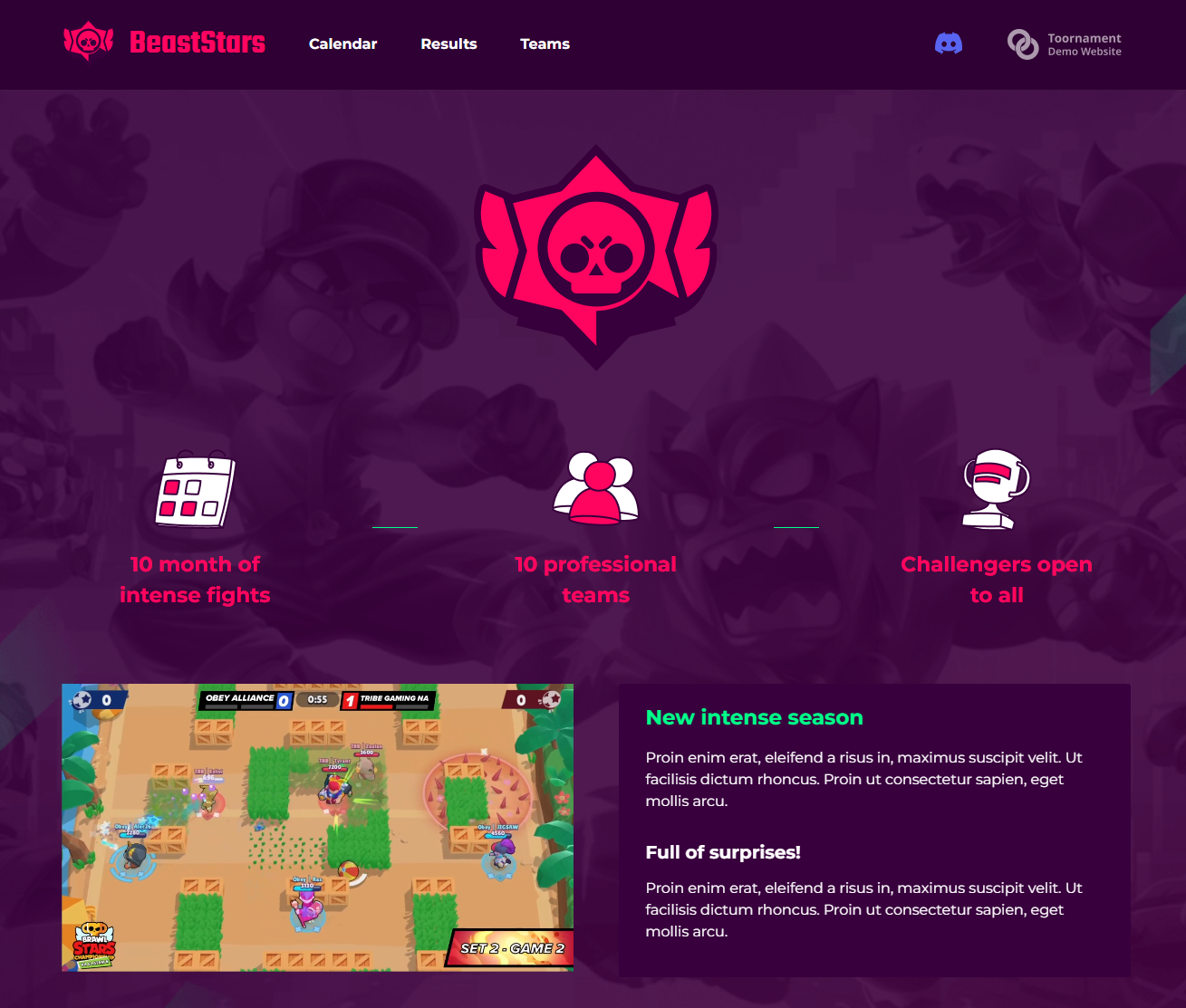 Example of a Brawl Stars competition website with its embedded live stream
Add link on a picture
The new block "Image link" complements the already existing image and link blocks of the website builder. You can now add a link on any image present in your website.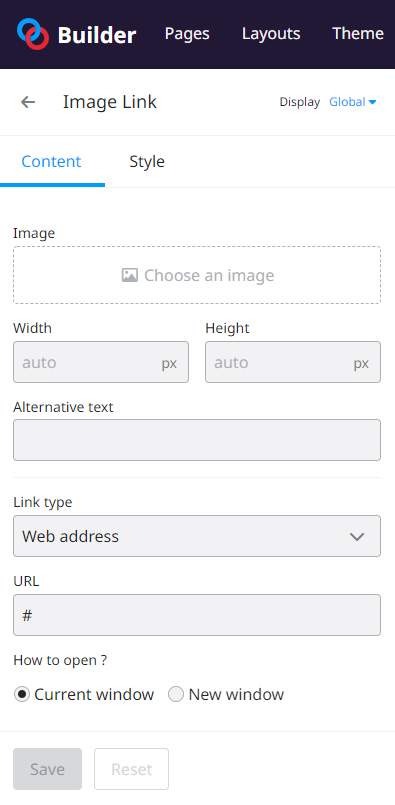 This is really useful to link a website to a sponsor logo, add social network buttons or a homepage icon.
It's time to come and test the website builder by registering for a Tourney Plan free trial, and see these new additions for yourself! To help you in your first trial or with the new features, you can read our help center chapters dedicated to the website builder.
You can also contact us to learn more and talk about how Toornament.com can help you with your next esports project.