This week, we go in France to meet with one of our most loyal organizers, present on the platform since the very beginnings, and who logically joined the Partner Program as soon as we created it.
To start, please introduce yourself and your project
Zilat is a non-profit organizer of Lan Parties and BYOC esport competitions.Created in 2004, our staff has organised more than 30 onsite tournaments in France. Our ambition is to develop the esport events in the north-east of France.

How did you discover Toornament?
The staff of Toornament contacted us many years ago, and we discovered their tool which was already really complete and helped us for all our following tournaments. Today, we can't expect to organize a tournament without this tool.
What feature(s) do you like the most on Toornament?
We appreciate that the tool can be configured for any type of tournament, we can begin with Swiss rounds, then make a Double Elimination bracket. That capacity to put the results on any websites with the Widgets make this tool really useful for our live communication.I also like the multiple structure possible in a single tournament.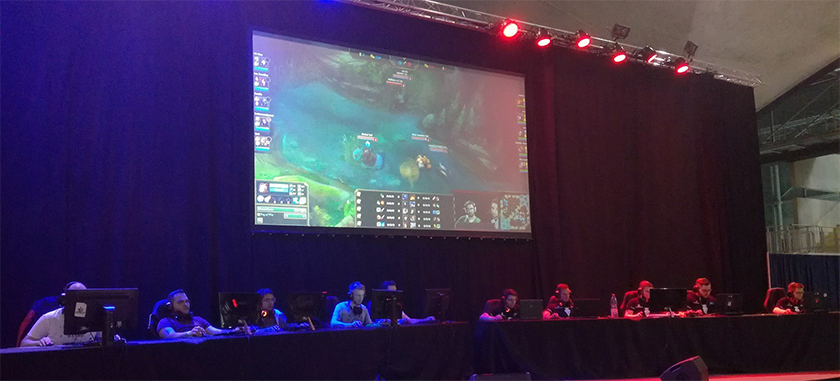 Anything you want to add?
Thank you Toornament for this really complete tool, we hope that all the eSports community will carry on going on all our events (and all the others) to develop eSport very quickly.
Thank you Alexis from Zilat for your time and kind words!
Check the latest tournaments from Zilat for the Mulhouse Power Gaming Series on CS:GO, League of Legends and Fortnite!