For those of you who don't know what the Gamers Assembly is, a few numbers from the 2016 edition of what is one of the biggest European LAN:
3 days
12 games
1 800 players
17 000 visitors
Gamers Assembly is back in 2017, from the 15th to 17th of April, in Poitiers, France, with one objective in mind: beating those high scores. It looks like the feat is about to be achieved, as the 3-days BYOC LAN will feature 17 tournaments this year, spanning over 14 games; and as you read those lines, more than 1900 participants have registered to compete!
Without further ado, the tournaments list:
If you wish to participate in any of those tournaments, one single link: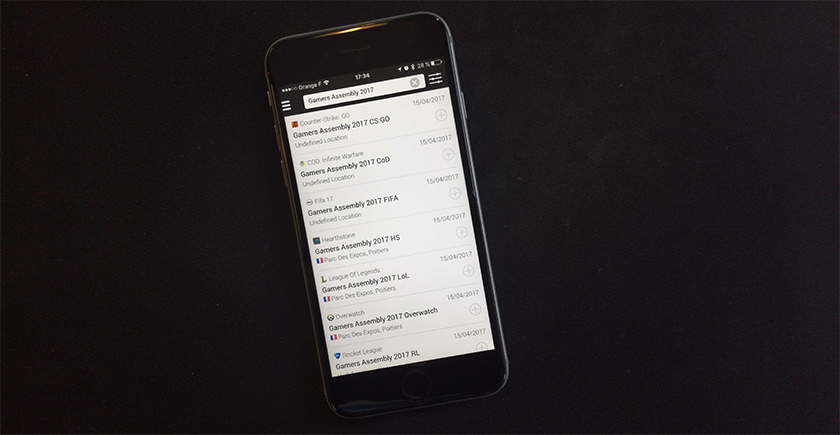 All tournaments and results are also available on the Toornament Mobile App, you can look for the Gamers Assembly ones, or yours, or any other tournament you're interested in!
Since 2014, Gamers Assembly tournaments have been organized and managed on Toornament, and we are proud to be the go-to platform for such a huge and successful event! You can find all current and past tournaments on Toornament:
And if all of this was not enough to hype you up, maybe the Official Trailer will: