2016 has been an incredible year for Esports, with wider recognition from governments, stronger commitment from video game publishers, stability improvement for teams and players and overall, more money.
In the wake of 2016, 2017 is poised to be another exciting year for Esports, but we feel it could be the Risky year -which makes it even more exciting. Here's how and why :
Blizzard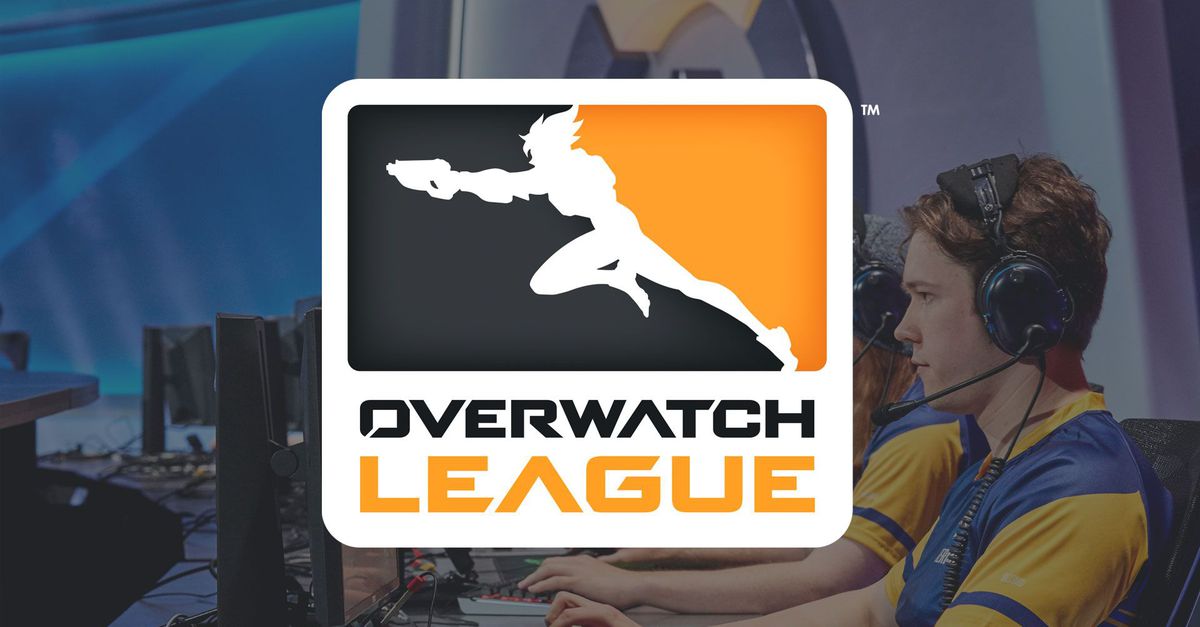 The largest Esports publisher is Blizzard indeed, with 4 full-fledged disciplines. But each one of them is facing a challenge of some sort:
Overwatch is highly popular, but its fast-paced nature makes it a pain to spectate. How do you make a 12 people fast-FPS with MOBA elements easy to watch? We hope they have the answers over at Blizzard, as the Overwatch League will start this year.
Starcraft II is still the undisputed king of RTS, but the genre is waning as MOBAs took over in the last few years. Blizzard has a great game, but need to offer something different to reinvigorate its scene.
Hearthstone is another huge hit in the Blizzard roster. The TCG is followed by hordes of devoted fans. But on the Esports' side, many question the weight of Random Factors, creating insanely entertaining moments, while penalizing the best players. We'll closely follow if the next expansion help tackle this hotly discussed topic.
Heroes of the Storm is struggling, simple as that. Despite its different approach of the MOBA genre, the Blizzard all-stars brawler never got the required traction to spawn a healthy scene. Let's see if the new modes will kickstart the game for good.
Activision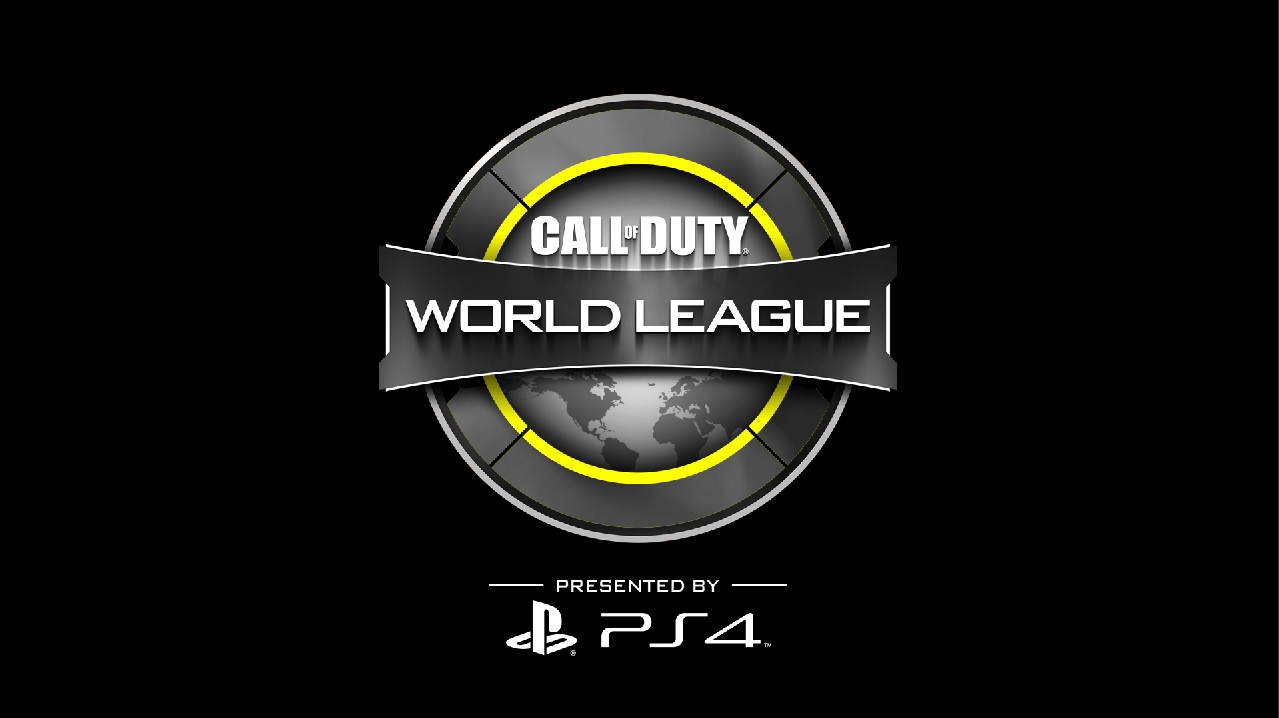 Heavily relying on its star IP Call of Duty, Activision arrived late on the Esports scene but finally did so all guns blazing (no pun intended). Throwing heavy Esports effort with a rich league, Activision still has to cope with the lower sales CoD has been experiencing for years now. Can Esports save the largest video game saga in the world?
The avalanche of huge tournaments around the worlds like the 100K Paris Open @ ESWC Winter seems to think so.
Riot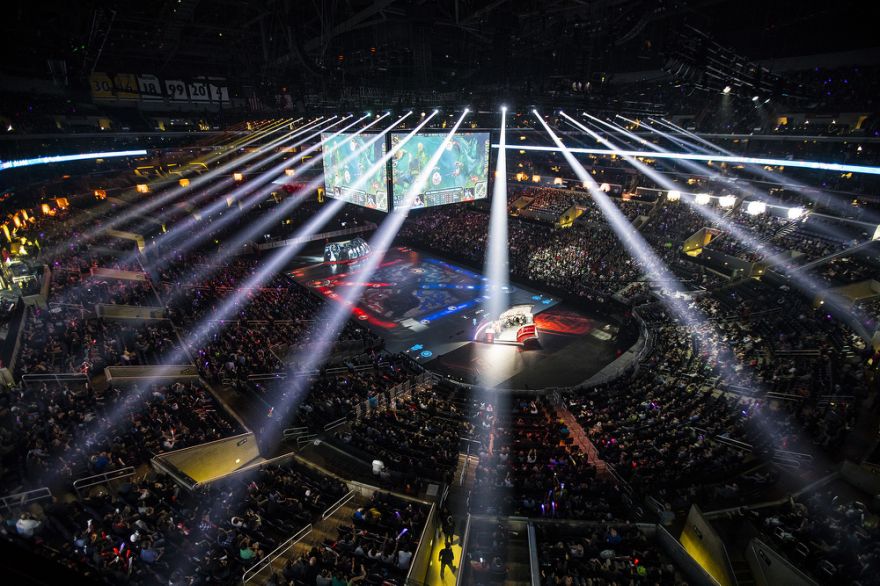 2016 was an interesting year for Riot. League Of Legends stays on the Esports throne by a long margin, but faces unprecedented critics from team owners and fans alike. From the LCS format to the shared revenue, Riot will have to address many complaints if they want to keep their game relevant, as it enters a maturity phase after years of mad growth.
Riot announced many changes for 2017, from the crowdfunded money prize, to broadcasting rights and shared revenues with the LCS teams. It will be interesting to see how these changes work out.
Electronic Arts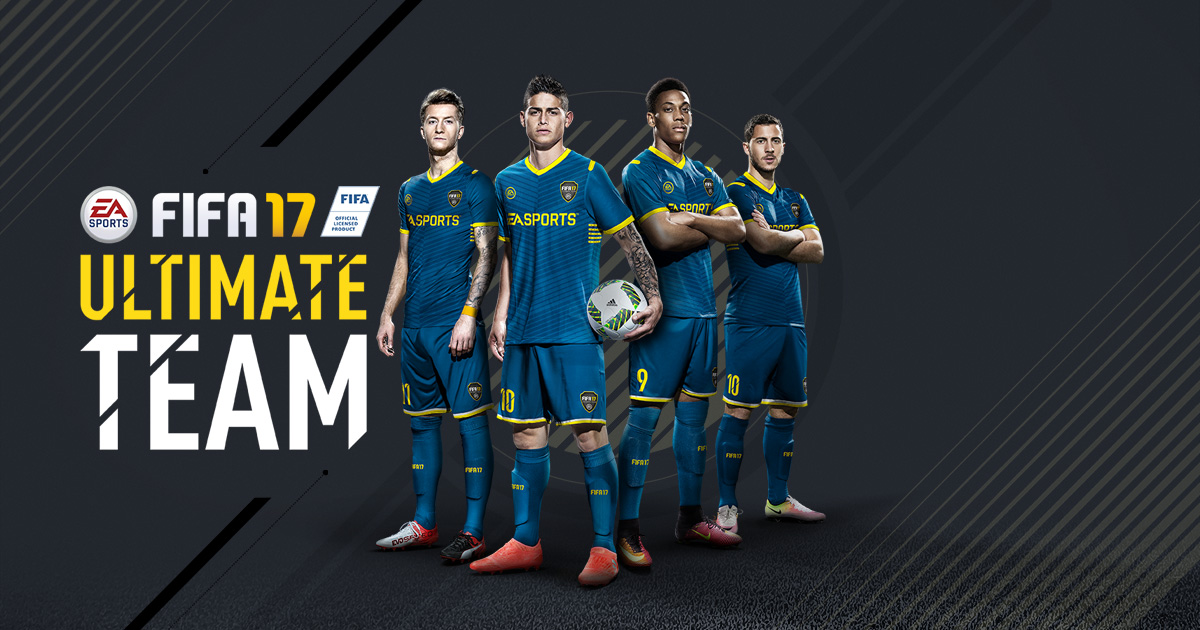 One of the best upsets in Esports has been FIFA 17. While football games have always been heavy on sales while light on Esports, the FUT mode changed the deal. Allowing players to build a fantasy team from scratch, FUT brought the virtual side that makes Esports so attractive to a sport simulation, while empowering players with real coaching skills. We can't wait to see if FIFA will really grow from there and reach the top tier Esports club.
Valve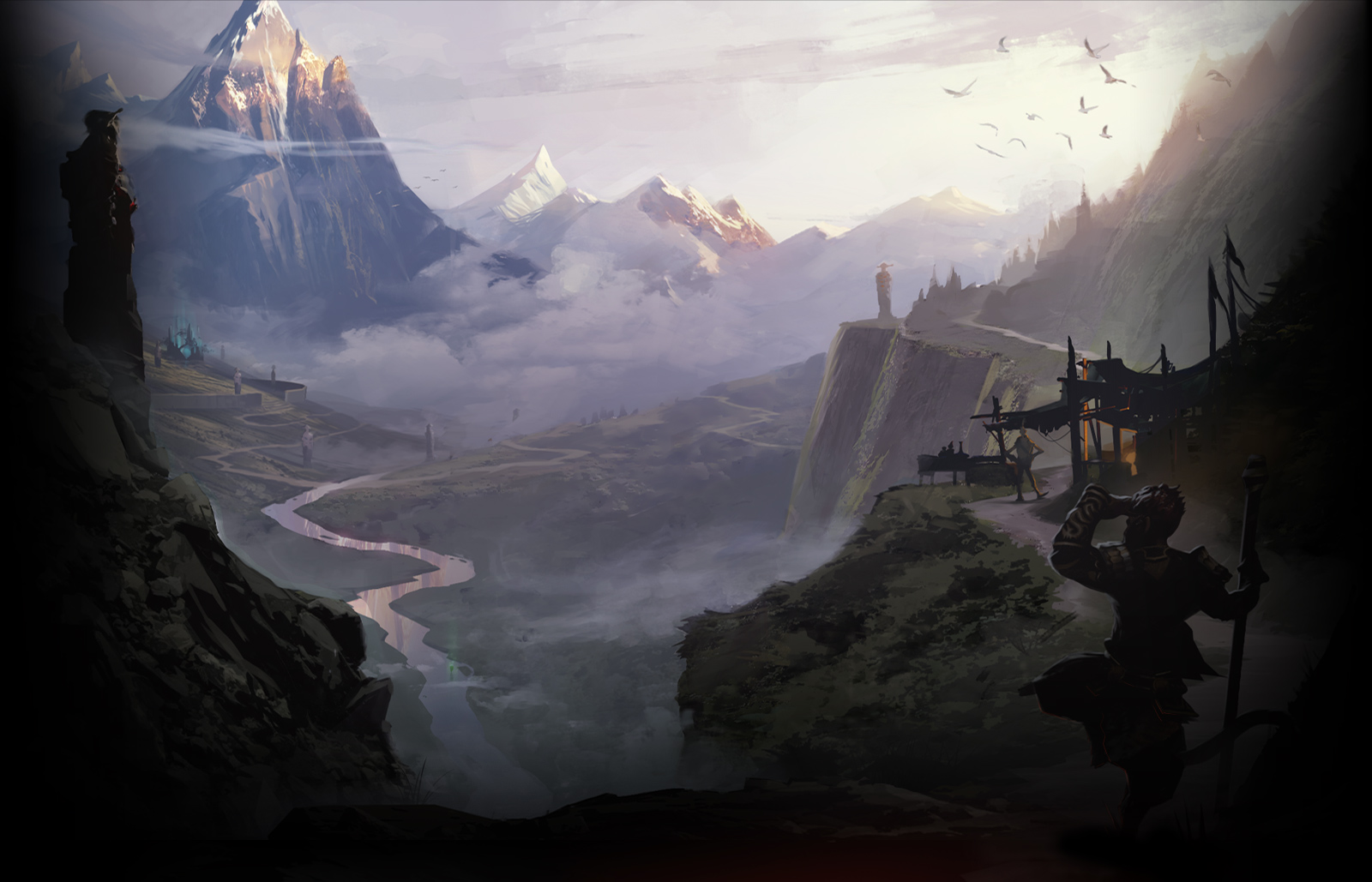 2016 has been great for Valve. The International broke even more records, Dota 2 v.7.00 feels like Dota 3 and CS:GO is still thriving. A bit too much, one might say. With a very open scene, the legendary FPS calendar became crowded with redundant competitions, chiping away the teams' value. We know that Valve has been gradually building an official calendar for both Dota and CS:GO through its Major system. 2017 may be the year some major independent competitions disappear while a few lucky ones make it into Valve's agenda…
The new kids in town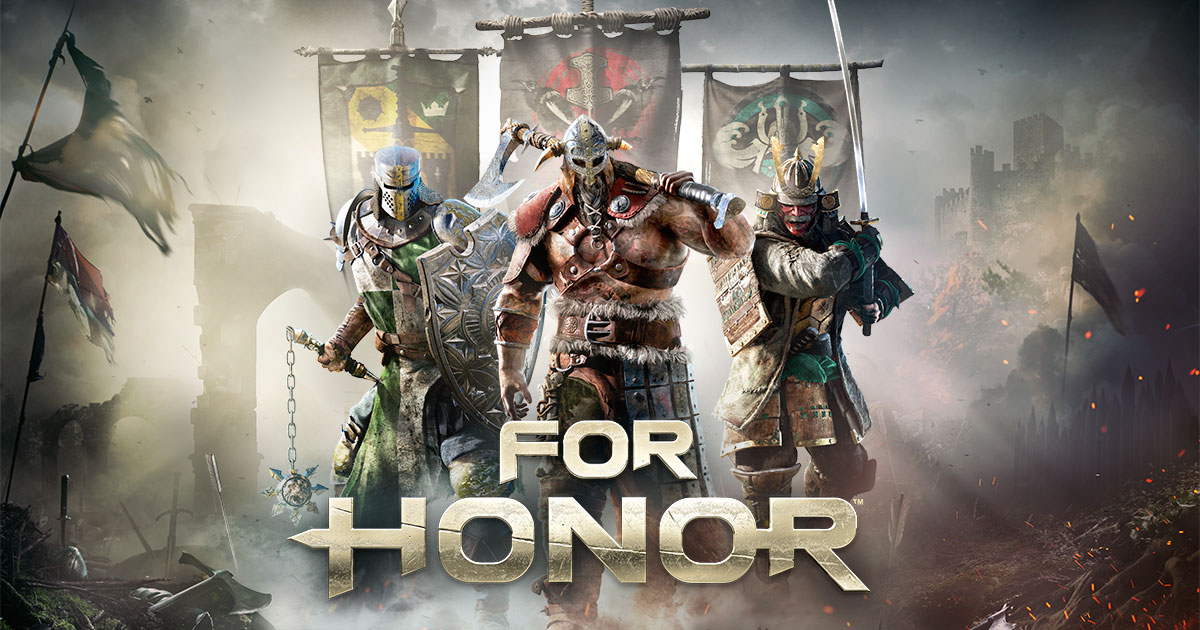 2016 showed that it's really hard to break into the Esports club. Few games have lively community and pro scene. Fans and pro-gamers alike can't follow too many games. But Esports are damn too exciting to pass on and 2017 will welcome rookies trying to grind their way to the top.
Ubisoft's "For Honor" is clearly labelled as an effort to build an Esports scene. Despite its unique pitch (Knights vs Samurai vs Vikings Team Deathmatches), For Honor will benefit from lessons learned on "Rainbow 6 : Siege".
One of our favorite competitive game from 2016 will be officially out in 2017: Steam's favorite "Battlerite" is a great, highly skilled Arena Brawler, the kind you can't put down once you've tried it. We hope it will become the next Rocket League, an independent game with a huge and active community.
Last but not least, Clash Royale may confirm its impressive 2016 start. Supercell's latest mobile hit has proven it is worthy of the Esports moniker, with great tournaments and a very active scene. Everything points toward the real Mobile Esports awakening in 2017. Wanna bet?