Find out all the Toornament white papers and reports to learn more about gaming and esports business!
Report
English document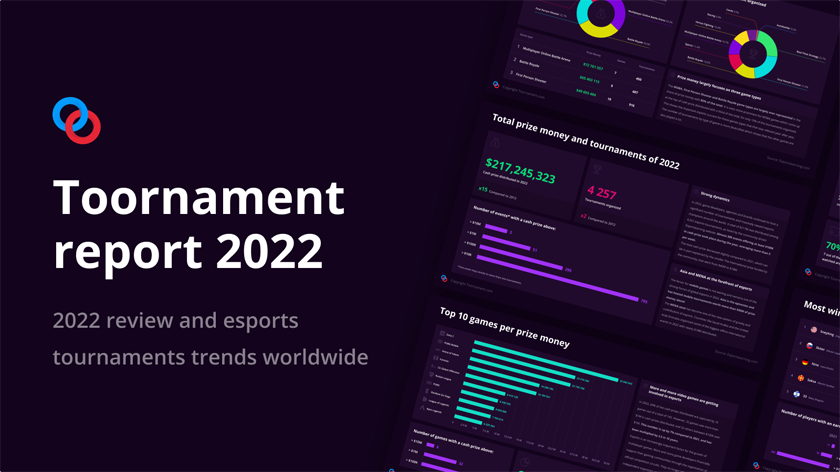 Toornament Report 2022 –Download
The report provides detailed data, charts and insights on esports tournaments, their breakdown across video games and game types, prize money awarded, live audiences and more. You will also find the list of players and teams that won the biggest cash prizes during the year.
Best practice guideline
French document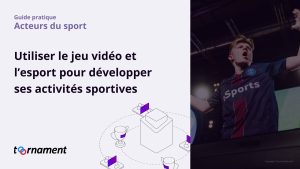 Utiliser le jeu vidéo et l'esport pour développer ses activités sportives – Télécharger
Toornament dévoile son guide pratique à l'attention des fédérations, associations, clubs et marques, qui souhaitent utiliser le jeu vidéo et l'esport pour développer leurs activités sportives.

White paper
French document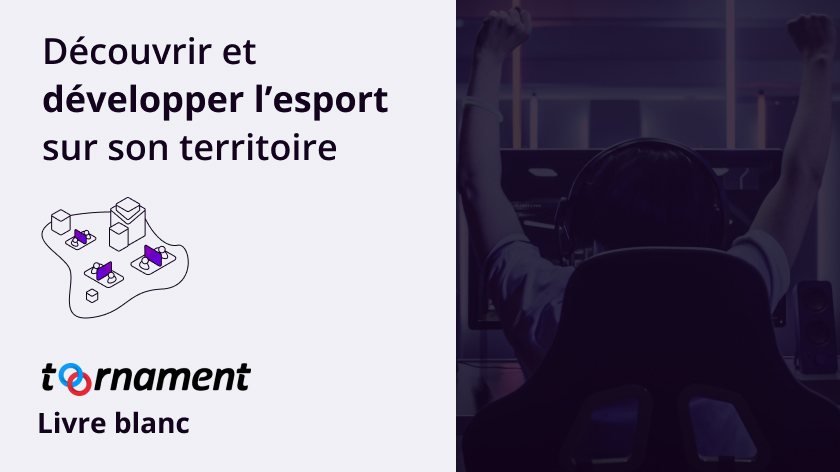 Découvrir et développer l'esport sur son territoire – Télécharger
Ce livre blanc s'adresse aux élus, administrations et acteurs des différents échelons territoriaux qui souhaitent mieux comprendre l'esport et en faire un levier d'actions locales.