Today we want to introduce one of our first ever professional organizers, LANA France, a nonprofitable association that has been created in 2000, organizing events around video games. They made a name for themselves during the great era of LAN Parties (with the MaxLan), and now accompany communities in creating their events and exhibitions, by bringing them expertise and skills relevant to esports tournaments.
Here to talk more in depth about their experience is Cyril Grosjean, VP of LANA France:
We have been using Toornament since 2013 to manage our competitions (around a hundred now). It made the whole management, registration and communication process way easier for us.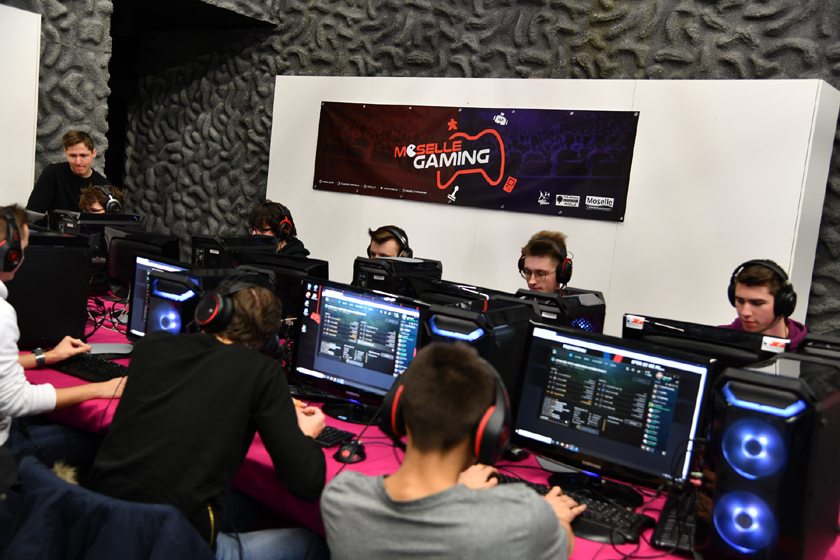 On our latest project, Moselle Gaming Network, we needed a new feature to let participants choose their city of participation from a list of allowed cities. Indeed, this League of Legends competition was held simultaneously across 5 cities, and only participants from these cities were allowed to take part.
We then used the Toornament API to build a custom registration form directly on our website.
The advantages of this solution were numerous:
– We could build the feature in a few hours, tailored to our needs
– We now have the players only using our website, and do not need to have them go to and from Toornament and our own website, which prevented confusion sometimes felt by some of our younger players
– We could communicate entirely on our own media and networks, controlling the entire process and user experience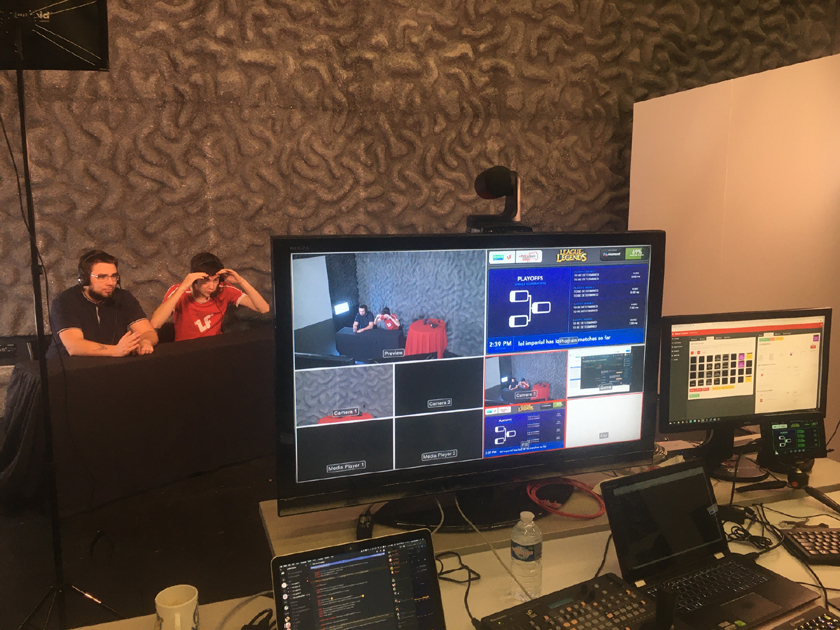 In the future, we plan on integrating Toornament even further in our websites, to allow for a fully white-label experience, with all tournament information being directly available on our website, which we know is possible thanks to Toornament.
Thank you Cyril for your time and insight on the work of an organizer, and congratulations the great environment you provide to your players!